Solutions
We understand the business, data and technology.
This unique blend in our solutions helps our customers achieve their goals and go beyond.
Business
We previously successfully delivered projects for large and medium sized corporations, helped start-ups to lift-off.
While doing that we accumulated expertise in capital markets, retail banking, renewables energy, life & home insurance, telecommunications and genomic healthcare.
Technology
Using the latest cutting-edge, open-source technologies to create business, mainly server-side applications with web front-ends.
We choose the right technologies for the given problem and help to find the optimal buy versus build balance.
Data
Most of the business and data science projects still spend 80% of the time on getting the data in the right form, instead of focusing on solving the problem.
Our framework provides easy access and handling: to build data pipelines on top of structured, unstructured data, processing it in real-time with workflow execution.
Financial Services
Energy & Utilities
Telecom
Insurance
Healthcare
Learn More
We create solutions that enable businesses to reach innovative goals, whilst saving time and keeping costs down.
We're passionate about Open Source technologies and are committed to developing intelligent software that is human-focused so that you can manage it responsibly and more effectively.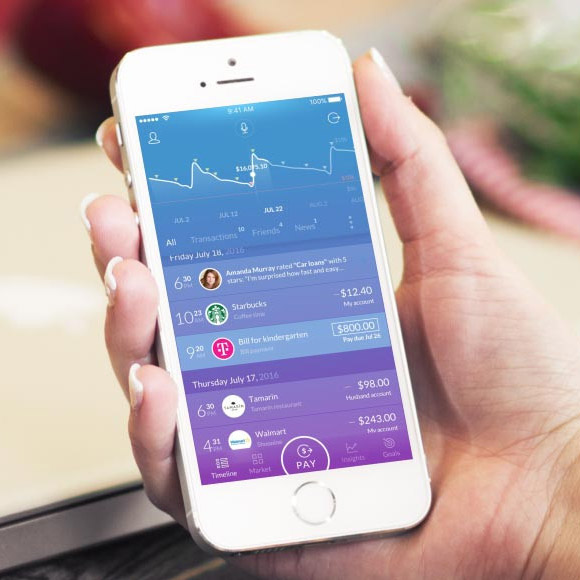 Mobile-Only Bank
Building a mobile-only bank in one year: payment transaction processing, fraud prevention, financial reporting and back-office operations.
How We Helped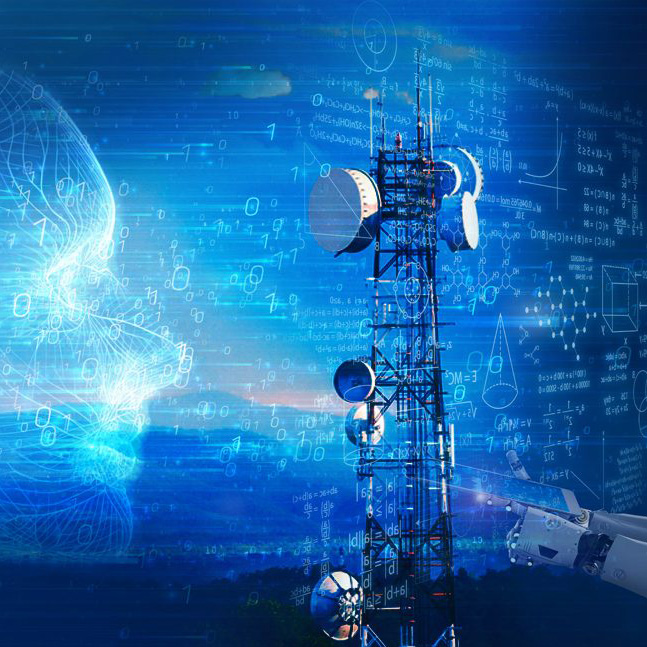 Telecommunications
Incorporating Big Data, data science and analytics for meaningful insights and new capabilities.
How We Helped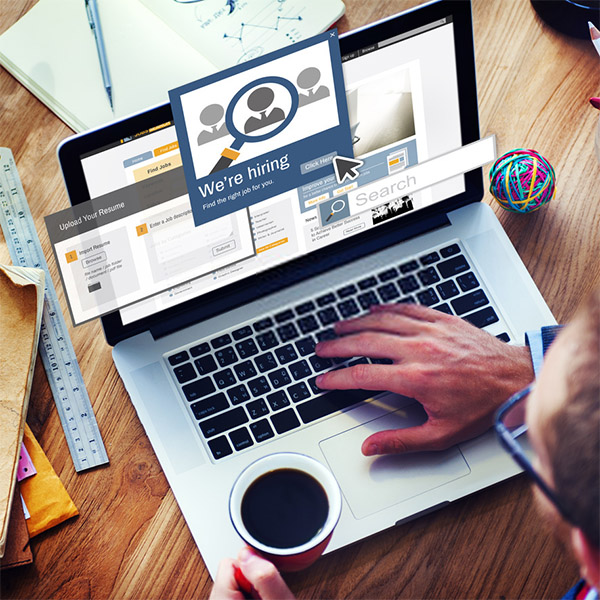 HR Management Software
Modernising an existing platform with innovative Open Source technologies.
How We Helped
Data Analytics
Equinox IS helps our customers to capitalise on transformational potential of data and derive actionable insights.
Bespoke Software
Equinox IS provides software development, covering the entire life cycle. We follow Agile practices and have expertise in a wide range of technologies.
Consulting
Equinox IS provides a wide range of consultancy services including IT strategy development, project management and business analysis.
Easy to work with, fast results, very professional, did everything they said they could, and more.
Their experience and skills, they also knew how to find a solution to a problem.
They had good ideas and initiatives.
Read the details on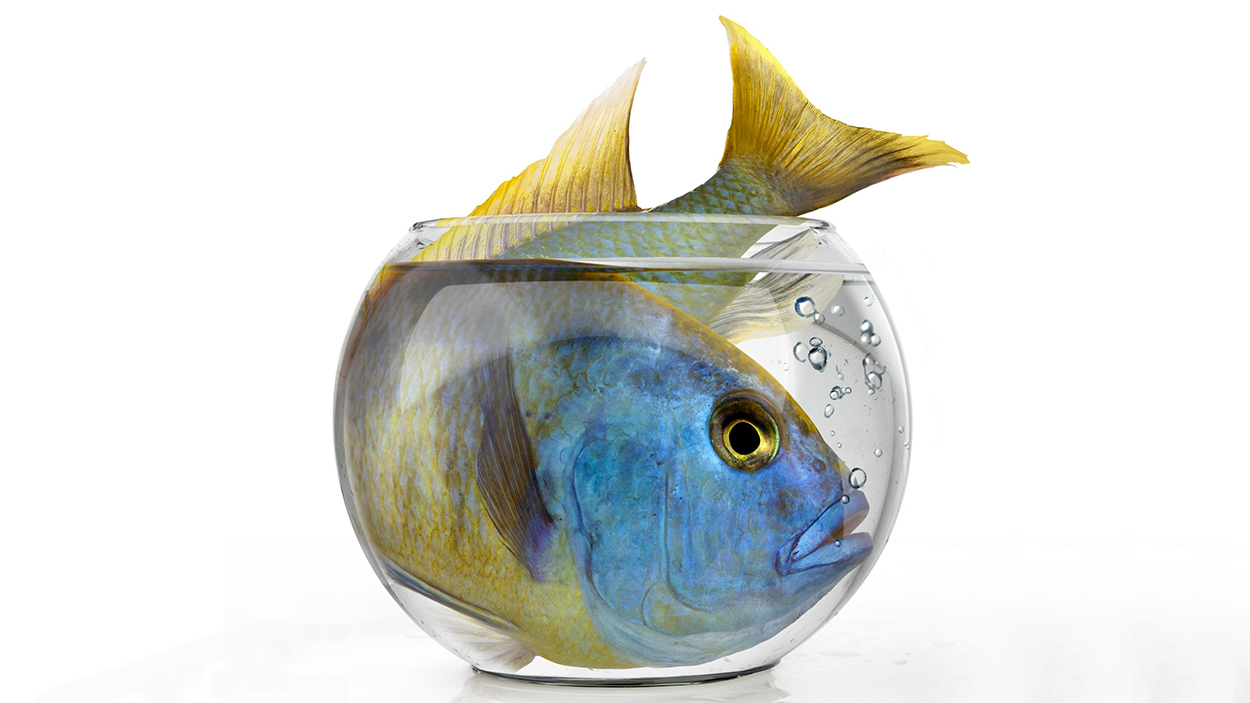 System integration
Signs of problems with business software
In today's data-driven and mobile-powered world, it is essential to have reliable, customisable and modern tech solutions. For many SMEs tech solutions are a liability not an asset. What are the most commons signs of problems and how to overcome them?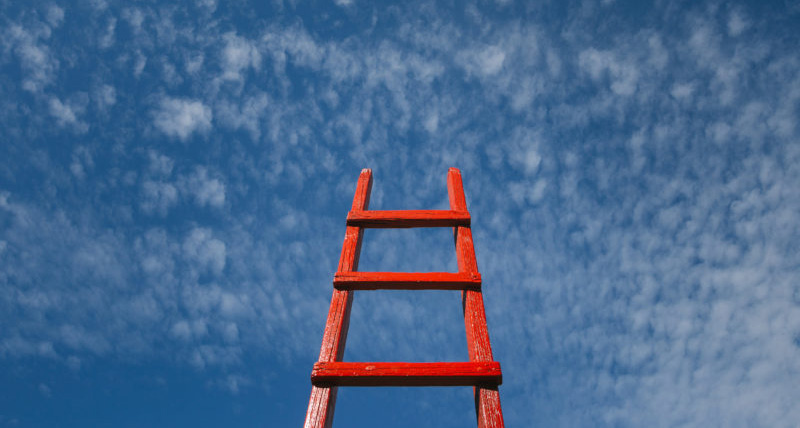 Causal inference, ML, AI
The Case for Causal Data Science and AI
Causal inference is beginning to interest more people and move outside the world of academics into the business world which is a positive for anyone looking to make better business decisions.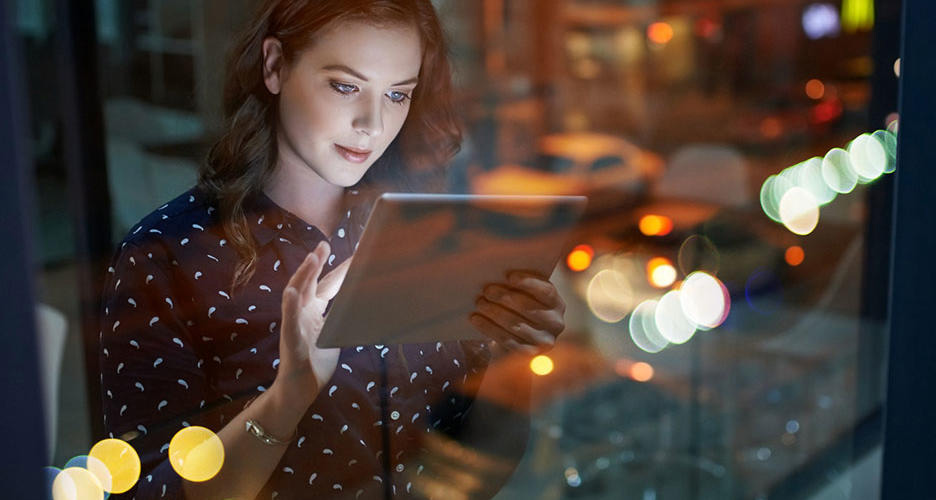 Digital transformation
Four lessons big banks can adopt from challengers
Read our blog post to see how fintech have reshaped financial services for consumers and how big banks adapt and learn from these.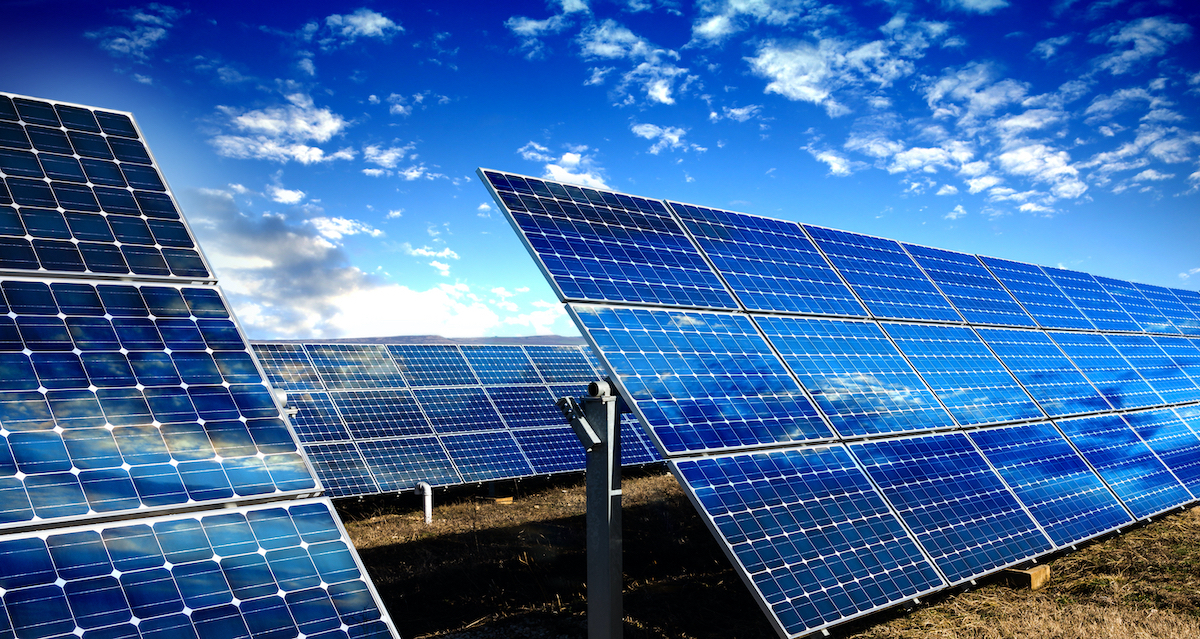 Machine learning, time series
Solar PV Power Forecasting
Solar power is rapidly expanding. Learn how we used AI, ML for time series forecasting to help a European plant operator to have accurate forecasts, enabling better day-to-day business planning and operations.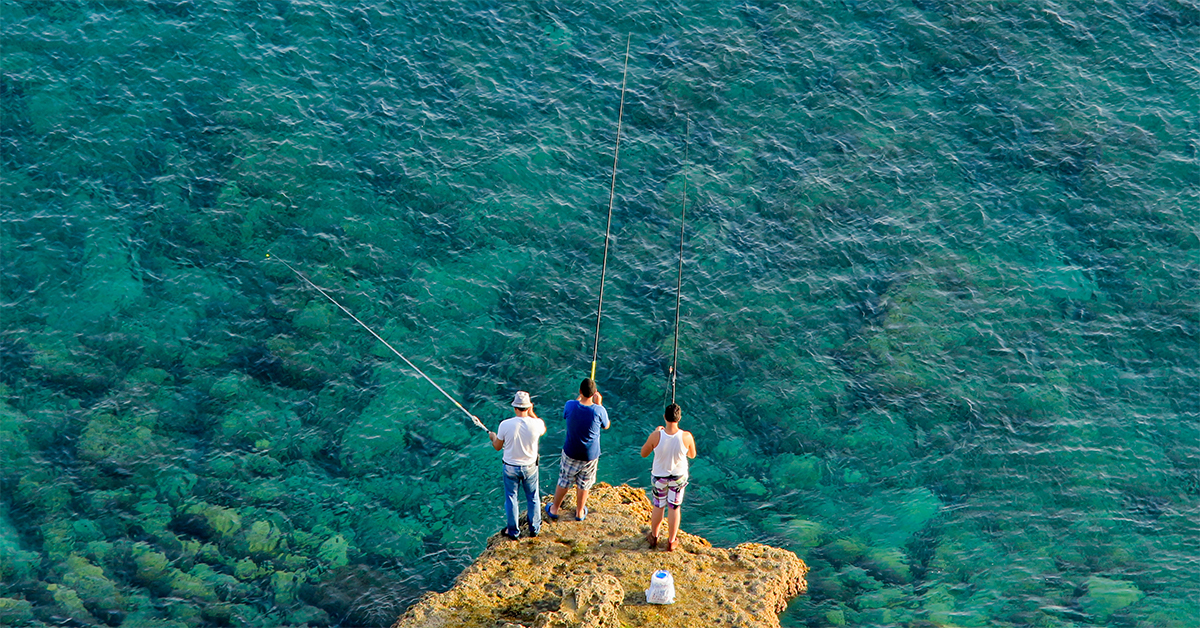 ESG, impact investing
What is ESG and impact investing? Also their challenges, opportunities
Read our latest blog post to understand, also how alternative data can help to be at the forefront.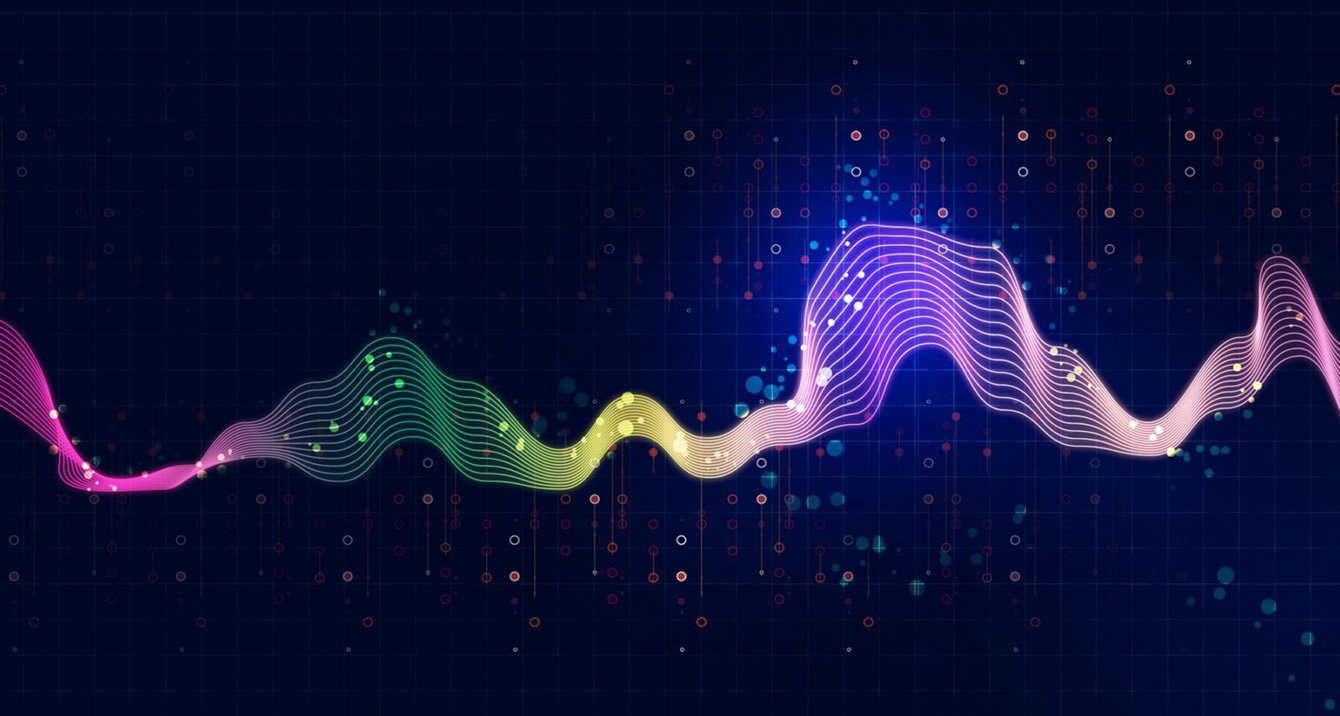 DataOps
What is DataOps and why is it so relevant to the financial services sector?
Read our blog post to understand how DataOps can transform the way data is managed.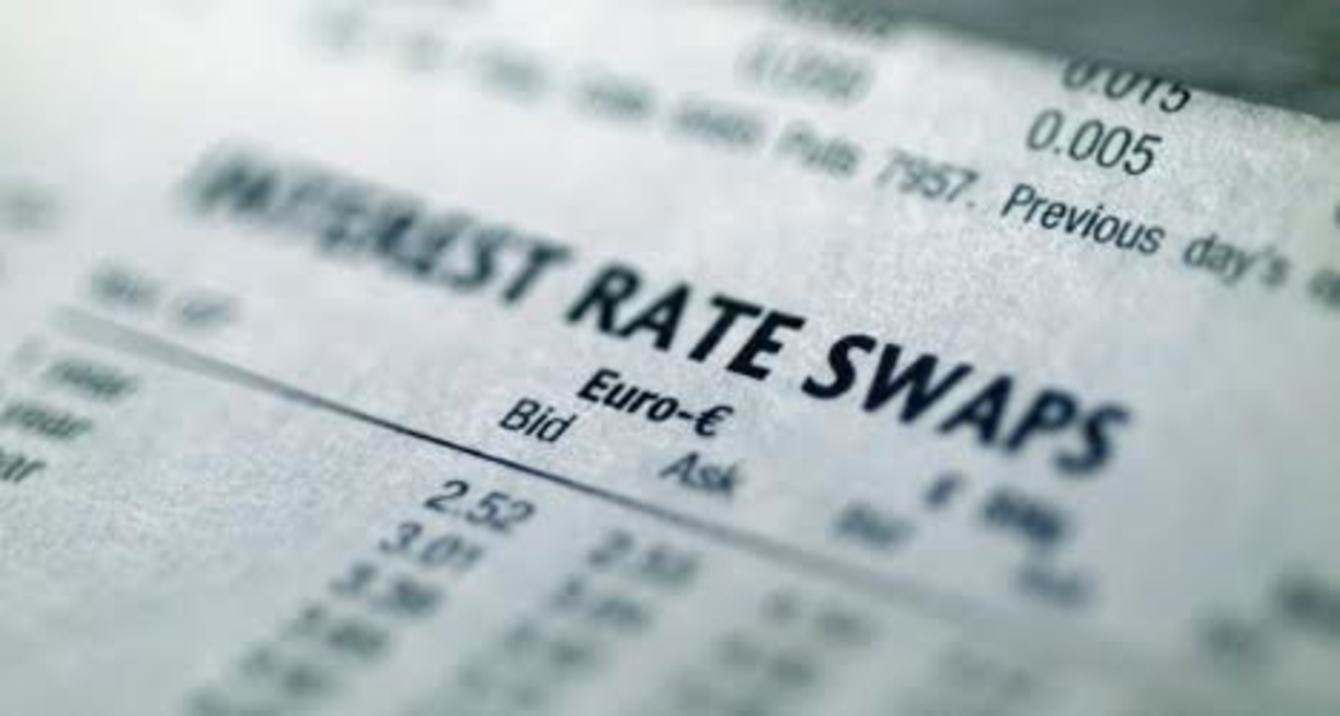 Hubris Part I
Interest Rate Swap Pricing
An article demonstrating how to model and price an interest rate swap with core Java.