DataLux Platform
Focus on what really matters. Put data and analytics to work.
A data management and analytics platform built to address data challenges and enable real-time decision making.
DataLux comes with plug & play adaptors, providing aggregation of large data sets and the ability to gather and visualise insights in real-time.
Analyse
Visualise powerful analytics. Uncover hidden patterns, correlations and other insights.
Gain the value you didn't realise you had.
Store & Source
Connect data sources and build your data set bottom up.
Use the data lake to pre-empt new innovations. Store data, ready for data modelling.
Deploy & Run Anywhere
Create portable applications by utilising containeristion in a public, private cloud or on premise.
Essentials
Ensure Enterprise-grade security and management.
Optimise for resource utilisation, integration and mastering data management.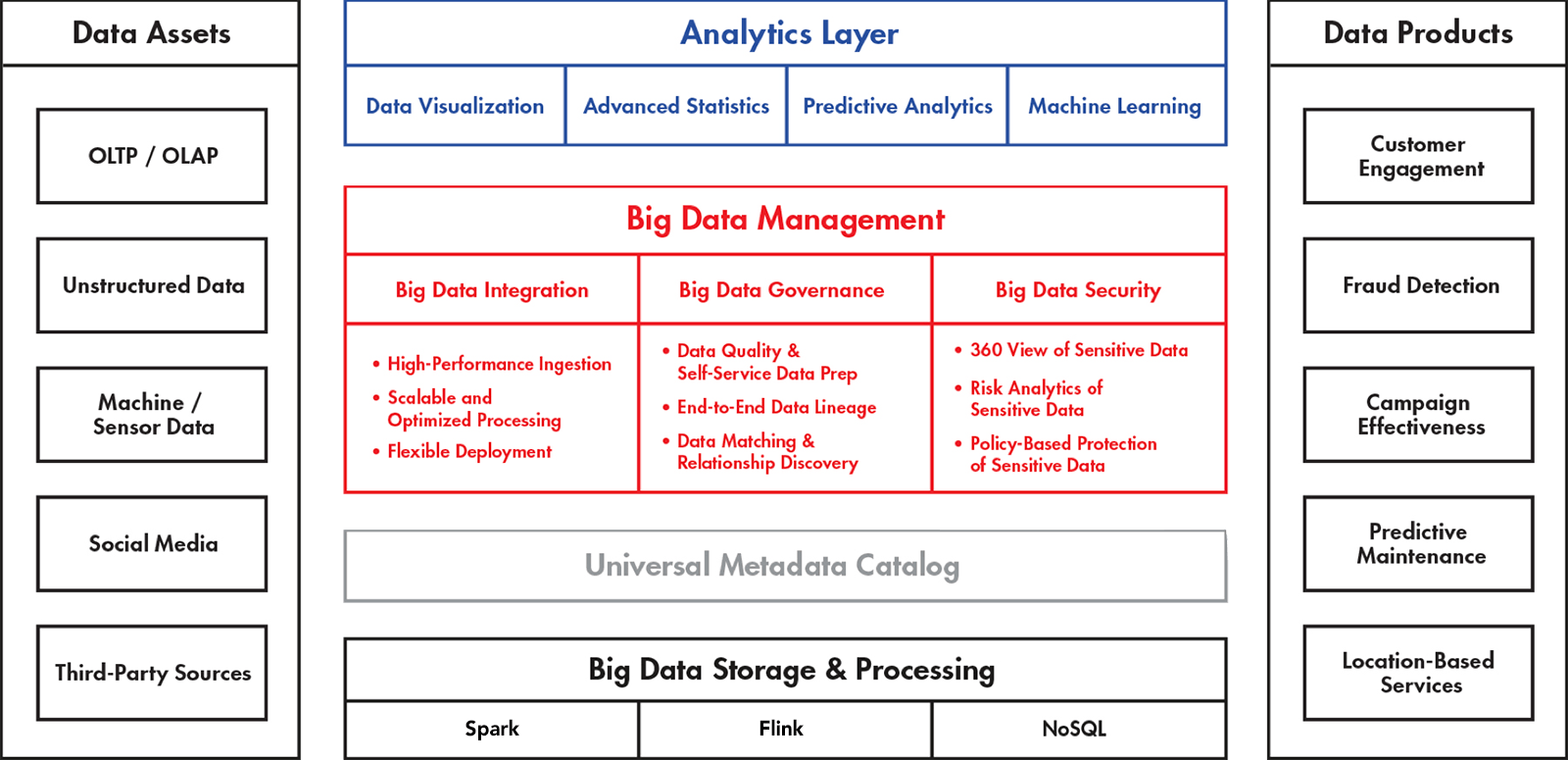 Reconciliation
Automated financial reconciliation software for a range of financial data, including payments, bank, trade and accounts reconciliation with a plethora of connectors and adaptors. Helping your business to reduce time and resource spent on manual tasks.
Financial data
Bring multiple time-series market and inferred data together such as stock exchange tick data, stock market policy actions, related and cross-industry news, alternative datasets to extract causal information about stock markets, macroeconomics and more.
Engineering improvements
Learn through data with quasi experimentation to improve processes by designing tests, identifying metrics to work with. Conduct exploratory, look-back data analysis of counterfactual data produced inside and outside the platform. Data & Front Office
Access unique and timely insights and real-time portfolio information
Market data feed handling
Alternative data

Traditional, structured and non-traditional unstructured data
Access it all from a single data source
ESG data
Transactions
Documents, news, web processing (NLP)
Satellite

Portfolio management
Equities, fixed income, derivatives

Trade capture
PV
Option modeller

P&L report

Web-based drilldown, pivot
Excel plug-in

Middle & Back Office
Understand risk, model scenarios and save time by automating tasks
Workflow based automation
Custom reporting
Market Risk
Credit Risk
Regulatory reporting
Transaction processing
Settlements
Reconciliation
Collections
Treasury functions
SWIFT message processing
Easy integration with other systems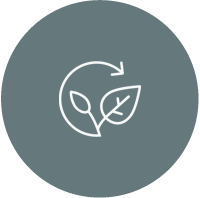 ESG, impact investing
Closing the gap with alternative data
Make more informed decisions and ways of generating alpha
Unearth new information using alternative & analytics data
Automated question answering NLP for ESG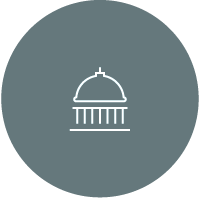 SME Finance
Improved risk management
Handle large portfolios with ease
Create custom scenarios for stress tests
Reduces effort to comply with regulations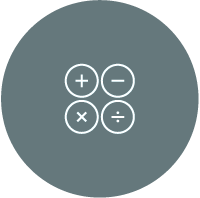 FinTech
Lending
Automate loan origination
Create workflow based execution for efficiency
Integrate seamlessly with third-party solutions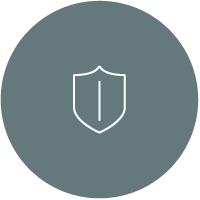 Insurance
Real-time weather forecast notification
Preventative, scalable system to notify users before potentially dangerous events occur
It reduces the number of insurance events