Equinox brought in valuable expertise to our business, and helped us deliver fast results and high quality outcomes.
Easy to work with, fast results, very professional, did everything they said they could, and more.
Their experience and skills, they also knew how to find a solution to a problem.
They had good ideas and initiatives.
Read the details on
We create solutions that enable businesses to reach innovative goals, whilst saving time and keeping costs down.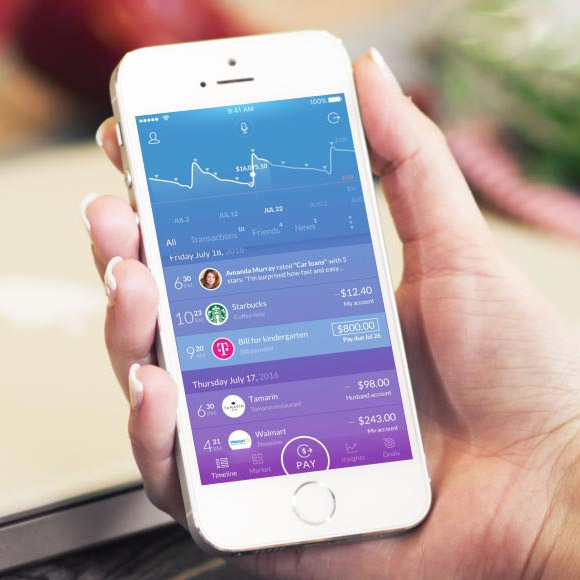 Mobile-Only Bank
Building a mobile-only bank in one year: payment transaction processing, fraud prevention, financial reporting and back-office operations.
How We Helped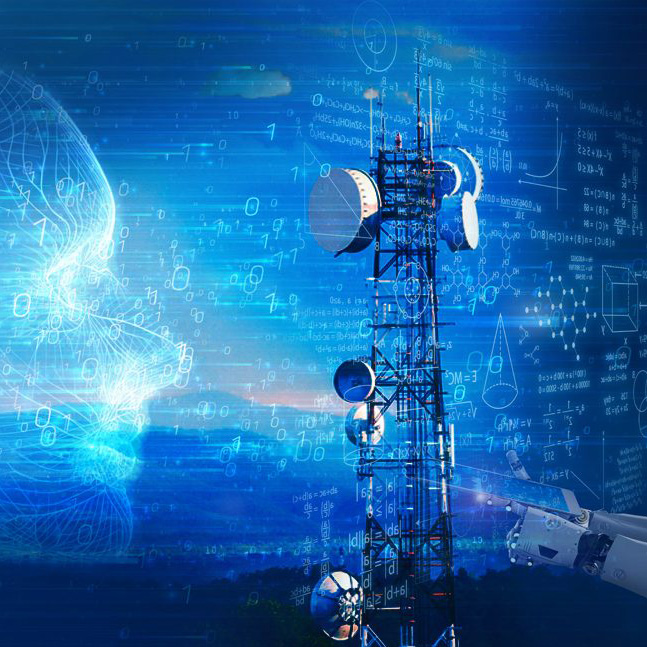 Telecommunications
Incorporating Big Data, data science and analytics for meaningful insights and new capabilities.
How We Helped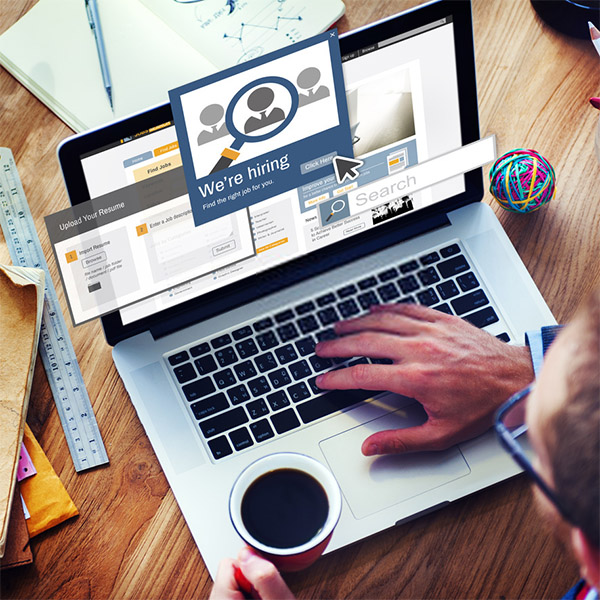 HR Management Software
Modernising an existing platform with innovative Open Source technologies.
How We Helped