Our customers trust us to deliver intelligent software solutions that help them meet their goals.
We work across all sectors and deliver next generation solutions, often in complex environments and with large-scale enterprise applications.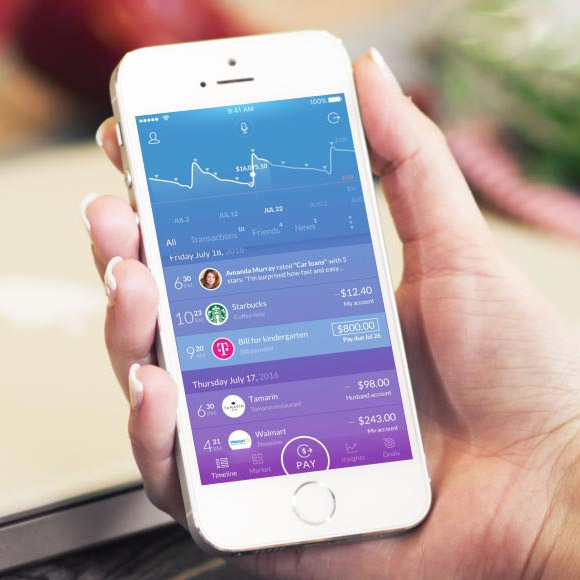 Mobile-Only Bank
Building a mobile-only bank in one year: payment transaction processing, fraud prevention, financial reporting and back-office operations.
How We Helped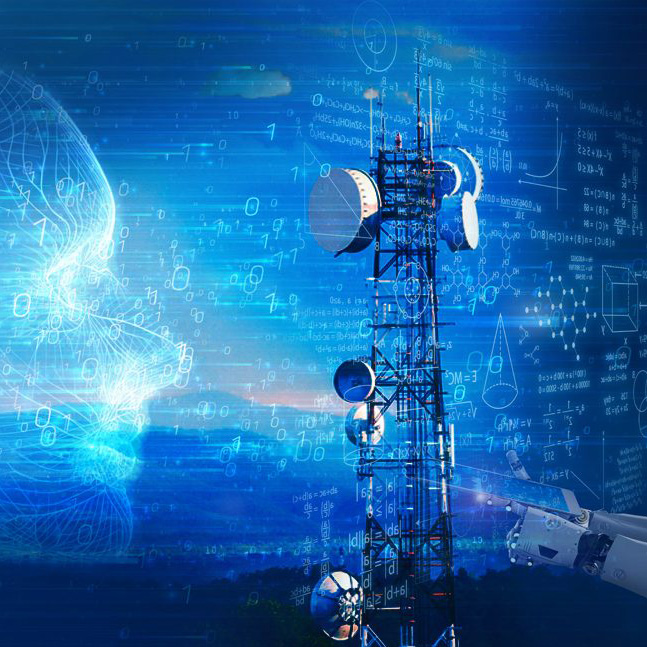 Telecommunications
Incorporating Big Data, data science and analytics for meaningful insights and new capabilities.
How We Helped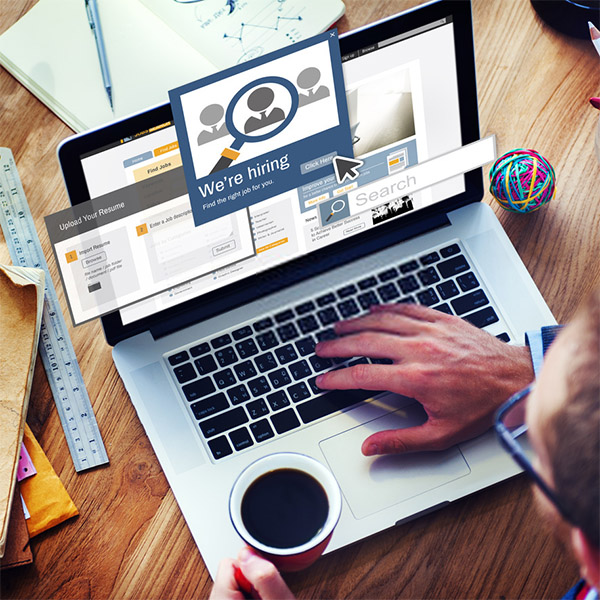 HR Management Software
Modernising an existing platform with innovative Open Source technologies.
How We Helped
We work with successful brands who are adopting innovative technologies: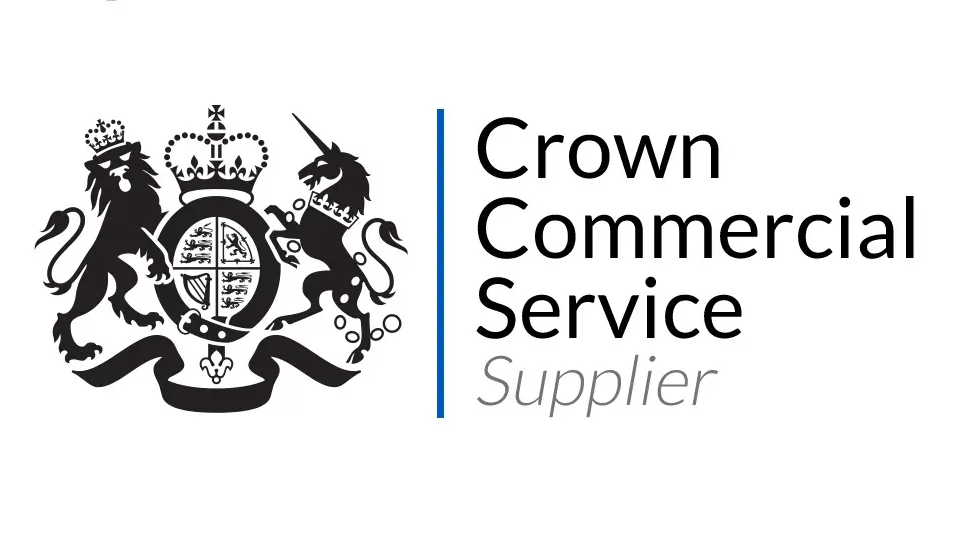 News
Equinox awarded Digital Outcomes 6 and G-Cloud 13 framework contracts
We are pleased to announce that Equinox has been awarded Digital Outcomes 6 and G-Cloud 13 framework contracts from the UK Government's Crown Commercial Service.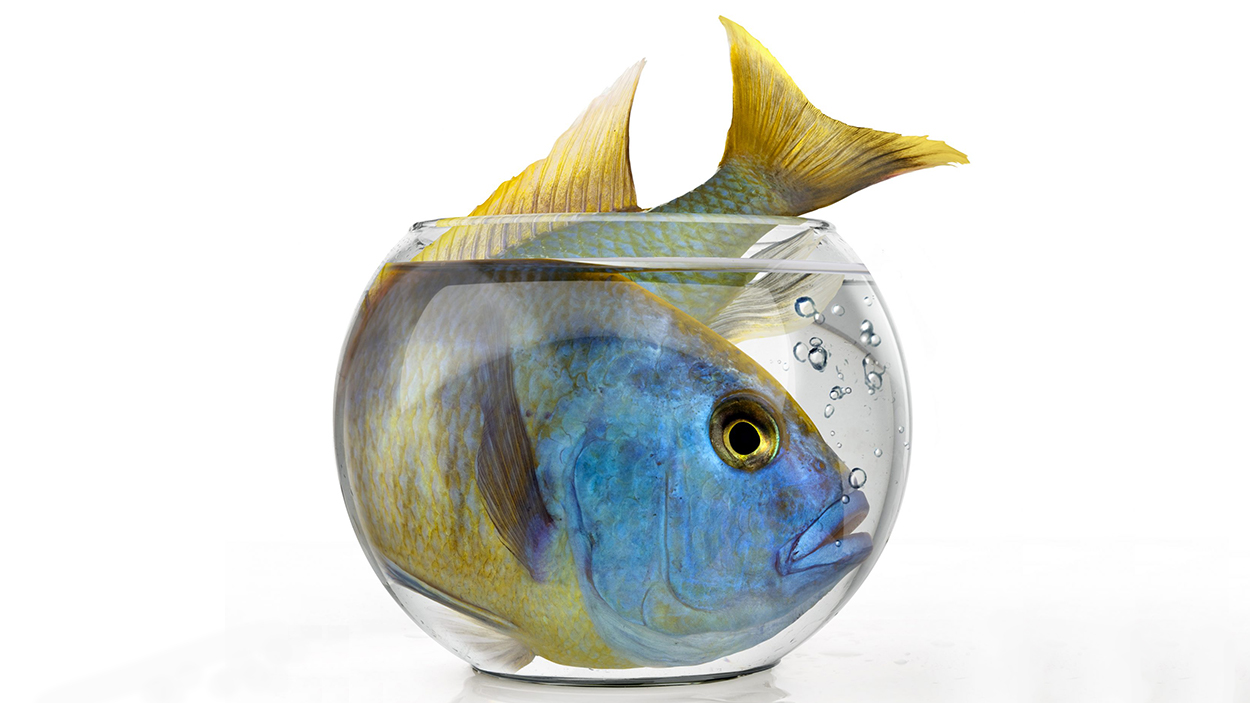 System integration
Signs of problems with business software
In today's data-driven and mobile-powered world, it is essential to have reliable, customisable and modern tech solutions. For many SMEs tech solutions are a liability not an asset. What are the most commons signs of problems and how to overcome them?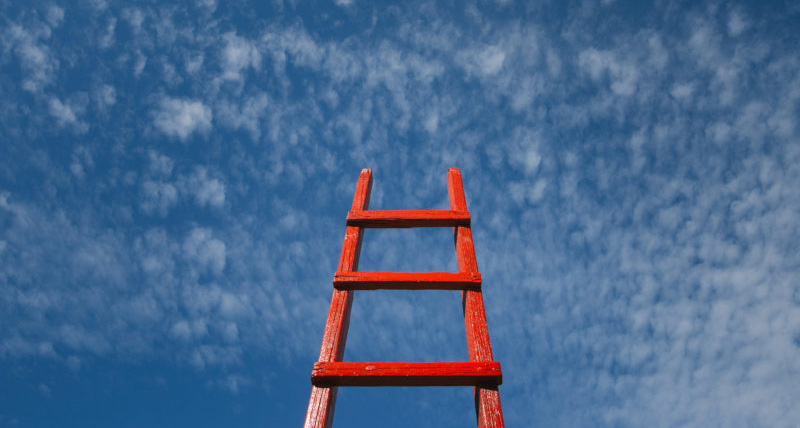 Causal inference, ML, AI
The Case for Causal Data Science and AI
Causal inference is beginning to interest more people and move outside the world of academics into the business world which is a positive for anyone looking to make better business decisions.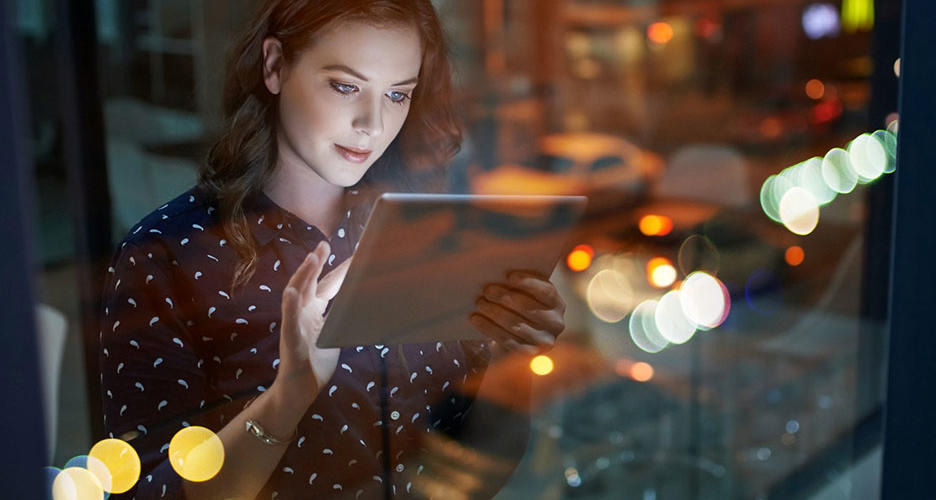 Digital transformation
Four lessons big banks can adopt from challengers
Read our blog post to see how fintech have reshaped financial services for consumers and how big banks adapt and learn from these.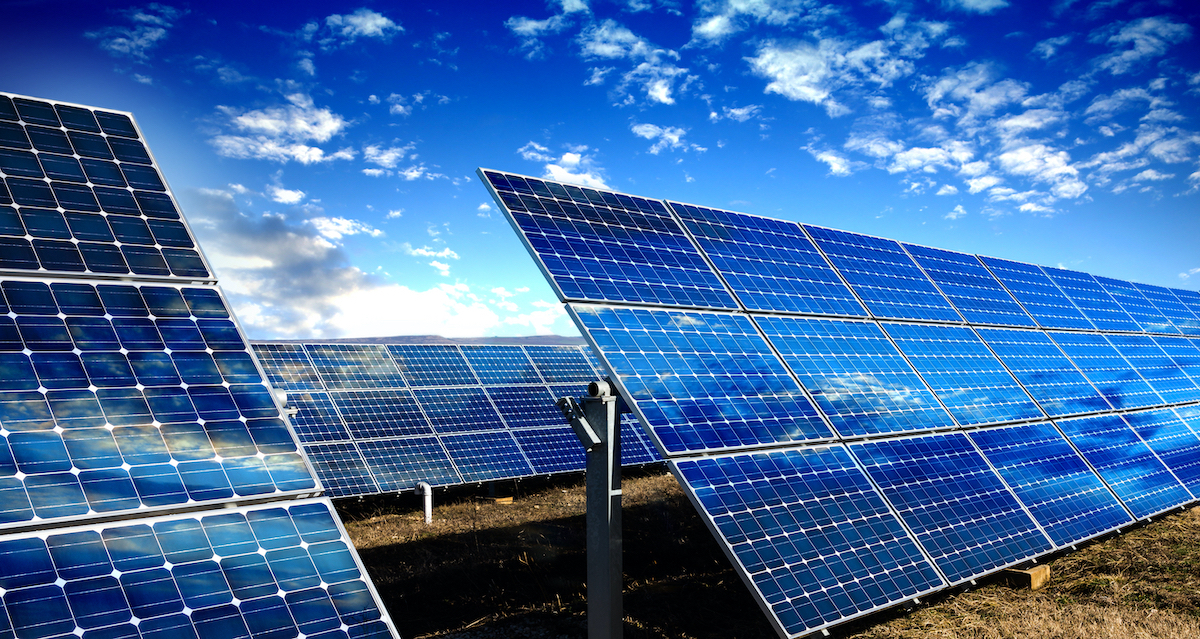 Machine learning, time series
Solar PV Power Forecasting
Solar power is rapidly expanding. Learn how we used AI, ML for time series forecasting to help a European plant operator to have accurate forecasts, enabling better day-to-day business planning and operations.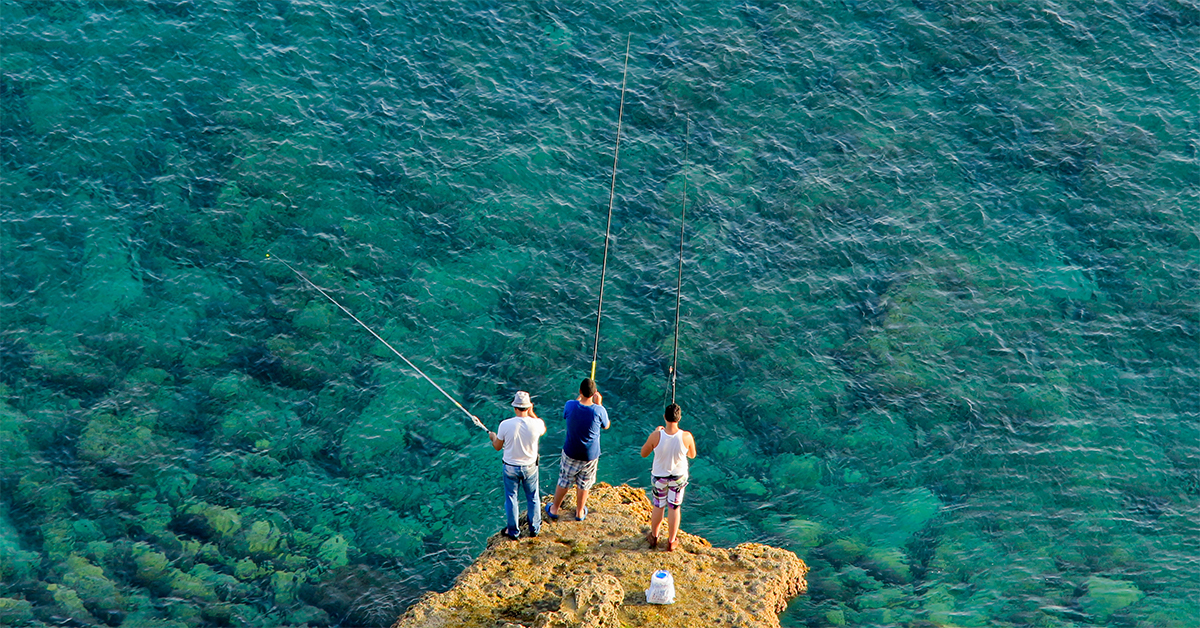 ESG, impact investing
What is ESG and impact investing? Also their challenges, opportunities
Read our latest blog post to understand, also how alternative data can help to be at the forefront.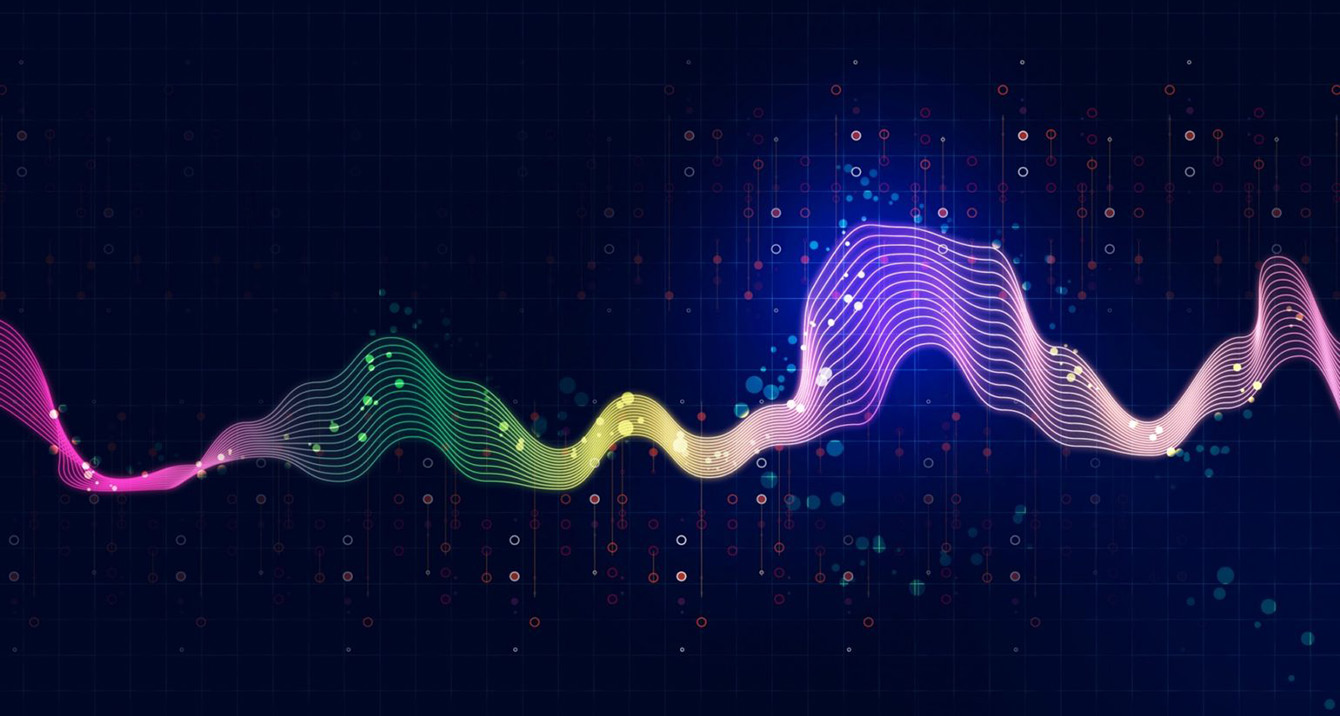 DataOps
What is DataOps and why is it so relevant to the financial services sector?
Read our blog post to understand how DataOps can transform the way data is managed.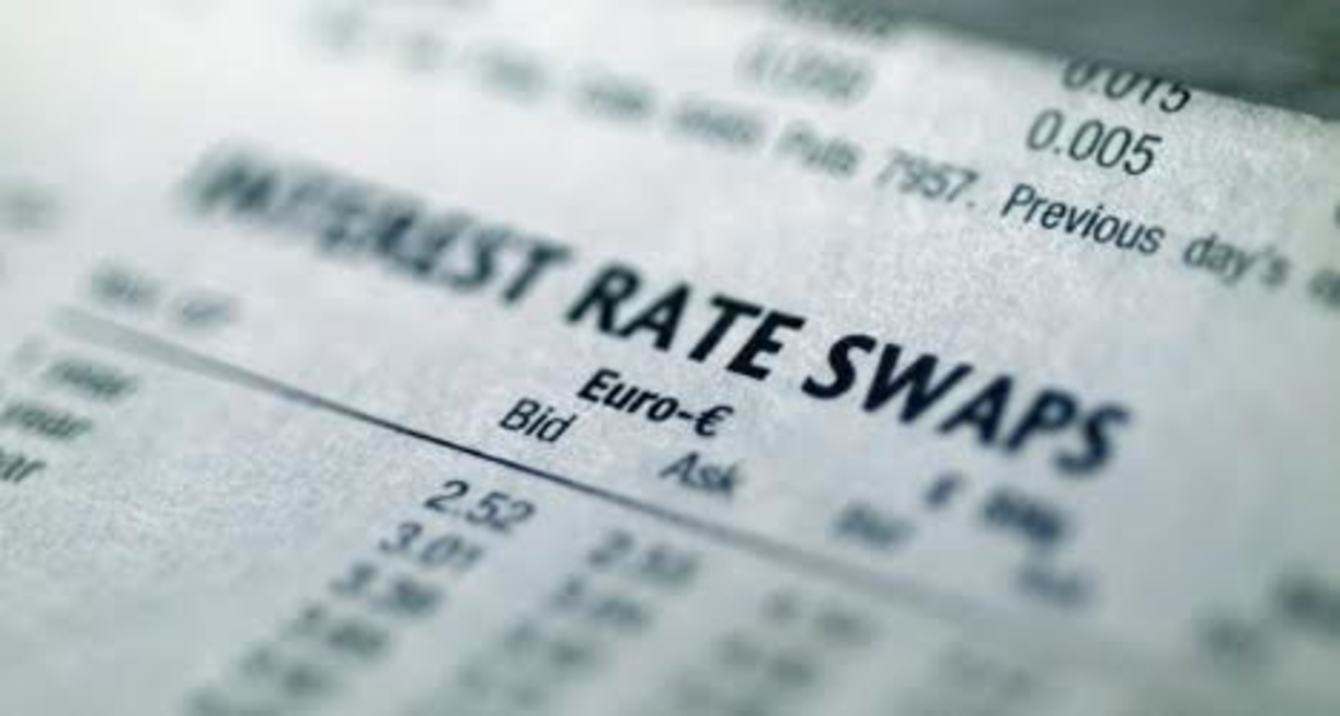 Hubris Part I
Interest Rate Swap Pricing
An article demonstrating how to model and price an interest rate swap with core Java.