Tuesday 22nd September, 2022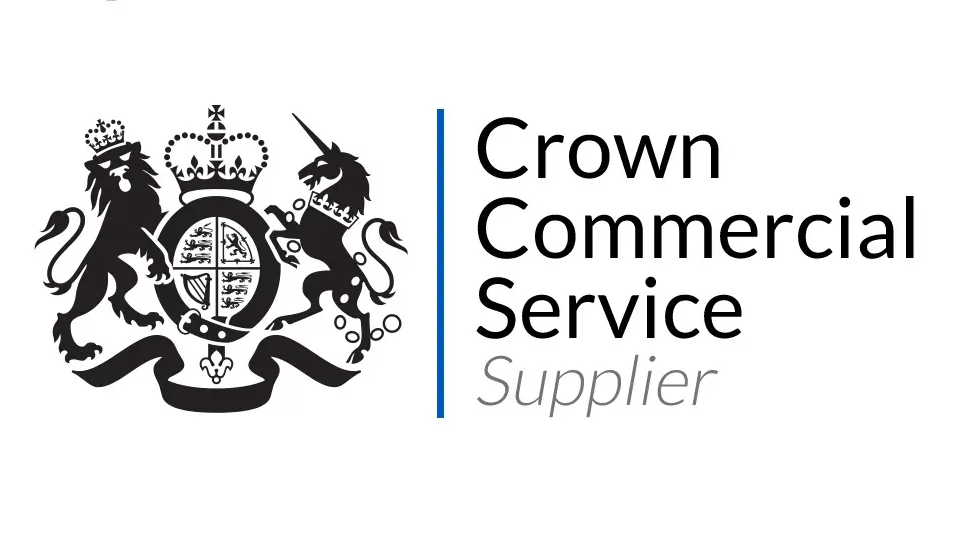 Equinox awarded Digital Outcomes 6 and G-Cloud 13 framework contracts
We are pleased to announce that Equinox has been awarded Digital Outcomes 6 and G-Cloud 13 framework contracts from the UK Government's Crown Commercial Service.
Digital Outcomes and Specialists is a "dynamic style framework with the goal of assisting the public sector to purchase, design, build and deliver digital outcomes using an agile approach" (source: Crown Commercial Service).
By using the DOS6 framework, public sector organisations can find specialist suppliers who can create bespoke digital projects and services that benefit the public and drive forward the UK government's digital strategy. In addition, G-Cloud 13 allows public sector buyers to access best-in-breed cloud solutions from leading suppliers via a self-serve digital marketplace.
As the UK public sector has ever greater pressure to deliver value, save taxpayer money and raise standards, Equinox is an ideal partner to tackle these challenges. We provide optimal solutions, helping organisations to meet their business targets timely and effectively, whilst also driving sustainable and continuous improvement through promoting best practices and latest technologies.
The G-Cloud 13 framework goes live on 9 November 2022, DOS6 will shortly after that.
For more information about our inclusion in DOS6, G-Cloud 13 or how we can help design and implement bespoke cloud-native, enterprise, distributed and analytics software projects for your organisation, please get in touch.