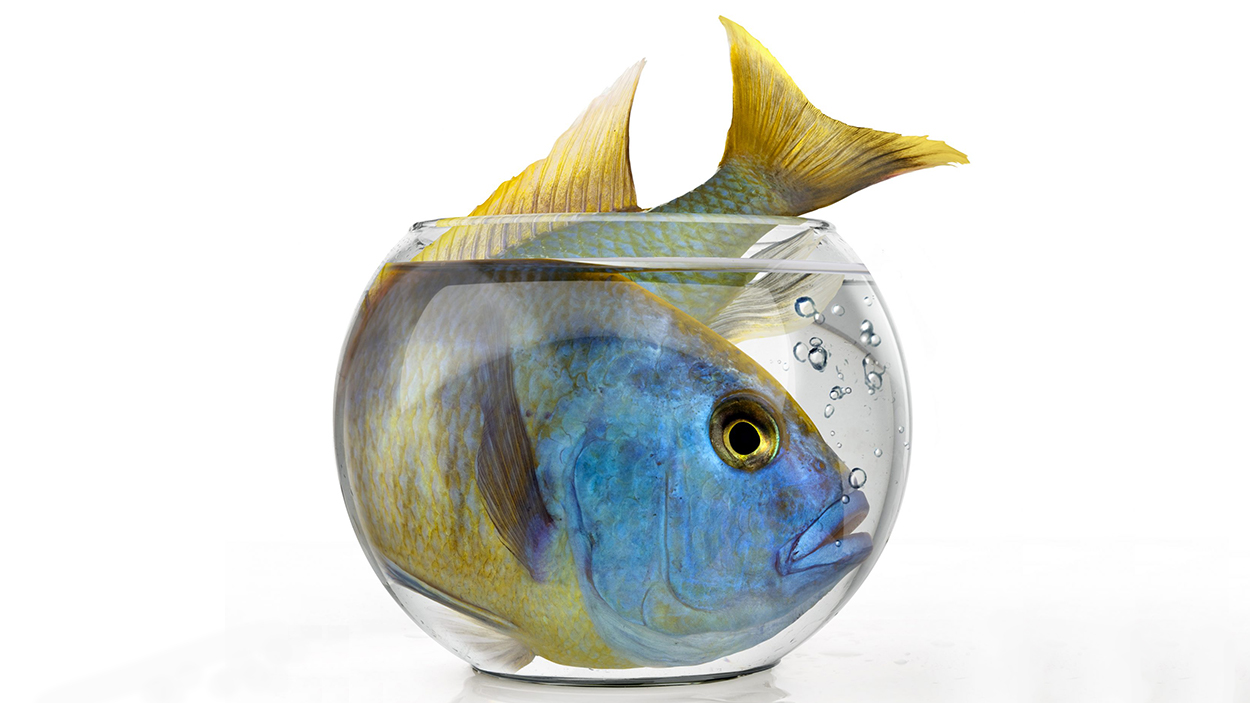 Has Your Business Outgrown its Software?
The problem of disparate systems and outdated, manual processes can cost a business more than you might think. In a survey, 55% of respondents revealed that "over-reliance on legacy technology and lacking the right technology tools is one of the biggest challenges to their digital transformation." And without digital transformation, a company will not be able to grow effectively and stay relevant, with 87% of companies saying they think digital will disrupt their industry, yet only 44% say they are prepared for it.
Supporting growth and improving productivity and efficiency while keeping costs down is seen as the key challenge for fast-growing businesses. Software silos, outdated systems, and poor integration can mean the difference between succeeding and failure.
In this article, we look at how you can tell whether your business has outgrown its software, as well as the approaches you can take to make the right software decisions that will propel your business forward.
Signs of problems with business software
If you're experiencing operational pains, you might not know exactly what the source of these issues is. Keep reading for the tell-tale signs you've outgrown your software and are experiencing a build up of complexity across your systems.
Poor visibility that affects decision making
Having a source of truth means being able to extract data from one place that is reliable and consistent across departments. If you find yourself having to extract data from multiple databases and using spreadsheets to try and gain insight into critical areas, you are likely experiencing a software problem. Reporting should not be cumbersome and instead should be insightful, pertaining to the truth. But without a joined up platform, you could likely be experiencing the pain of data bottlenecks, which will affect your ability to gain insight and make strategic decisions.
Increased technology downtime
Digital platforms should work well nearly all of the time. There's little point in having systems that go down frequently as the disruption to business over time will be immense. Older software tends to cause the most problems as it is often unsupported and therefore not kept up-to-date. In this scenario, a new solution is required.
Low levels of collaboration & productivity
In the modern business world, it's absolutely key that employees can access company systems from anywhere, on different devices including mobile. If your employees struggle to work like this, it will impact productivity and your bottom line. Modern collaborative tools allow your employees to share and edit documents with ease so that working together on projects is smoother and faster.
Digital Maturity vs Digital Transformation
Digital maturity is a way of measuring a company's ability to create value for its customers through digital means. Those who have high levels of digital maturity are the ones in their sector with a market advantage, and alongside other performance factors, are best placed for faster growth, cost reduction, and higher customer satisfaction. BCG's digital maturity framework can be used to benchmark your company's digital maturity in 42 areas to help improve its digital capabilities.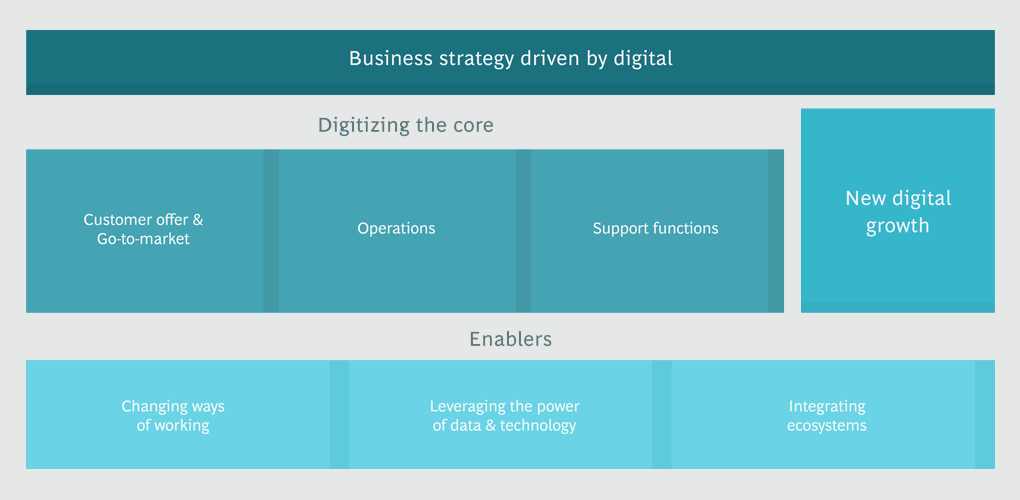 Despite the fact that they are two separate concepts, digital maturity and digital transformation are frequently misunderstood. Digital maturity refers to your ability to execute technical changes in response to market conditions, whereas digital transformation is the integration of technology into all of your company's activities to create fundamental change.
As a result, before embarking on a successful digital transformation, you must first assess your digital maturity and then create a vision of what you want to succeed. Otherwise, you can run into issues such as asting your effort and money and the possibility of losing market share, income, and competitive advantage.
Case Study: Accounting software and its integrations
Accounting software is an essential part of a business, whether you're an SME or corporate. Today's businesses are fast outgrowing their accounting systems, necessitating the need to plan for a replacement. Here are three signs you need new accounting software: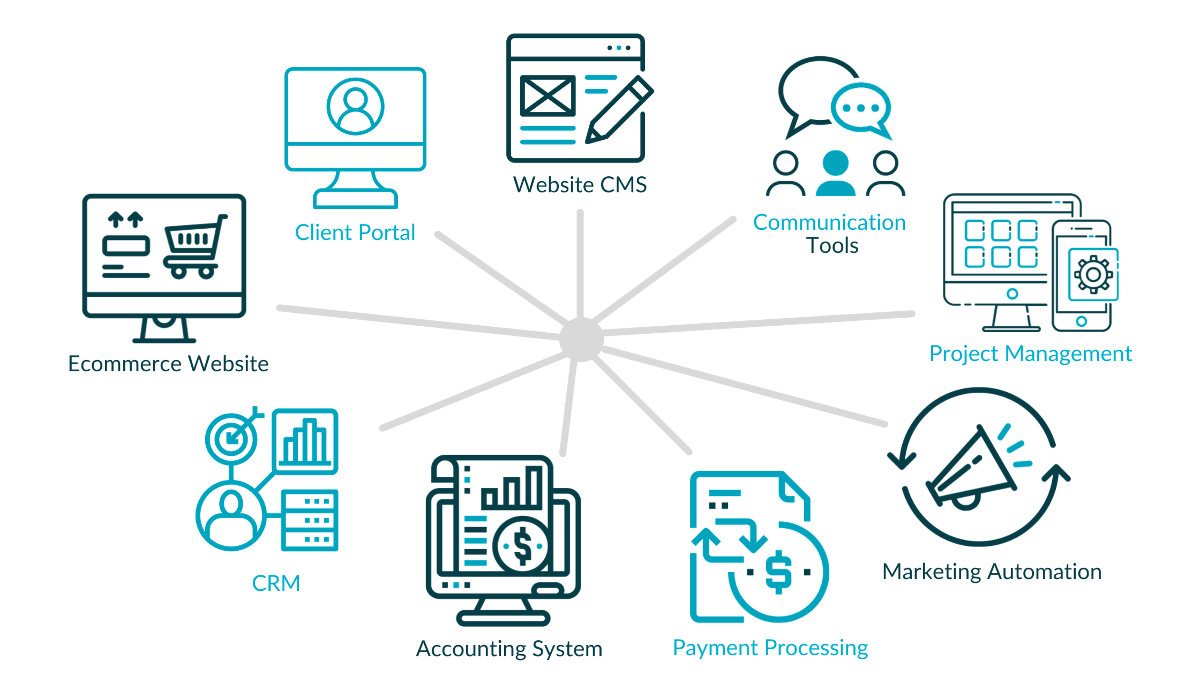 Functionality is a challenge
Limited functionality implies your accounting won't be able to meet demanding financial management needs like consolidation and support, budget management, competitive billing, or credit management. If your accounting software limits your freedom and growth, stopping you from efficiently completing these activities, it's time to look at other accounting software packages.
Compliance and regulation issues
Specific compliance and regulations apply to businesses depending on your industry, and adhering to them can be costly and complex. If you're finding that your company is expending too much effort to stay compliant, it's possible that your system has outgrown you.
You may discover that your current system is incapable of meeting your company's accounting regulatory requirements. A system that can handle these concerns can relieve your strain as transparency becomes critical and compliance grows more complex.
Reliance on spreadsheets
While spreadsheets have advantages in some situations, they are often subject to easily made mistakes, are hard to maintain, and difficult to keep track of. If your company is increasingly relying on spreadsheets, it could be a sign that your existing accounting system isn't meeting your demands. An adequate accounting system should be able to satisfy organisational needs, without having to rely on external tools like spreadsheets.
Equinox can help: Bespoke System Integration Services
You might be wondering how I can get my systems to serve my business effectively while keeping software costs down?
The answer could be bespoke systems integration. By integrating your existing software it's possible to streamline business processes, leading to better output from your teams, typically making systems 30%+ more efficient.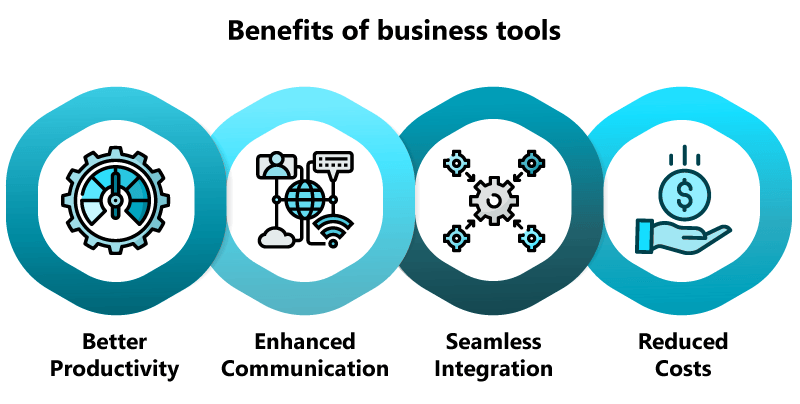 There are many use cases for integrating systems and software to free up time and keep costs down, including:
Accounting software such as Quickbooks, Xero and Sage
Cloud applications
CRMs
ERPs
Payment systems
By integrating existing software, processes can potentially be automated which not only speeds up day-to-day business functions, but in turn, will reduce the likelihood of human error. With our bespoke system integration services, we can connect existing services and create a single view of all your data.